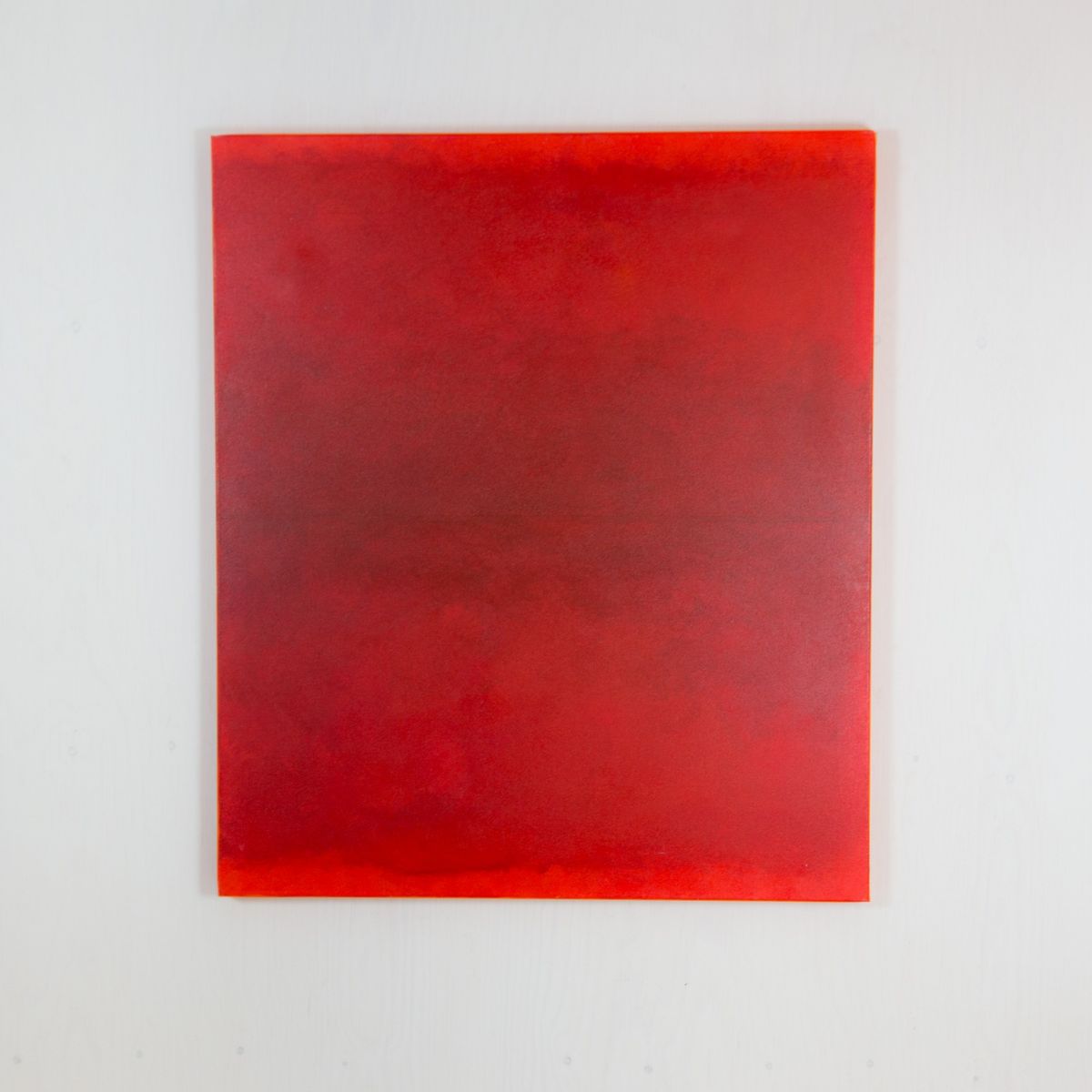 Acrylic on canvas

Title: Desert Storm (Sahara)

Artist: Chris Kirby

About: inspired after experiencing a dramatic dust storm in the Sahara, North Africa during a vibrant red evening sunset. "it broke the deep silence of the day with a vengeance. I thought about the desert nomads of history who sought silence and meditation in these excessively harsh conditions and wondered how they survived."

Dimensions: 27 x 24 inches (70cm x 60cm) Signed, dated on verso.